Resistance is most powerful at the finish line
Odysseus almost got home years before his actual homecoming. Ithaca was in sight, close enough that the sailors could see the smoke of their families' fires on shore. Odysseus was so certain he was safe, he actually lay down for a snooze. It was then that his men, believing there was gold in an ox-hide sack among their commander's possessions, snatched this prize and cut it open. The...
"Resistance cannot be seen, touched, heard, or smelled. But it can be felt. We..."
– "Resistance Is Invisible" in The War Of Art
hitrecord: "ppeppina's Empty Paper (remix)" ...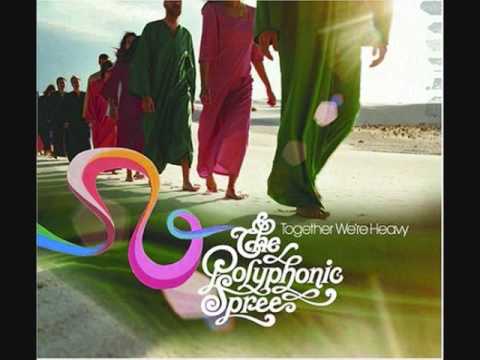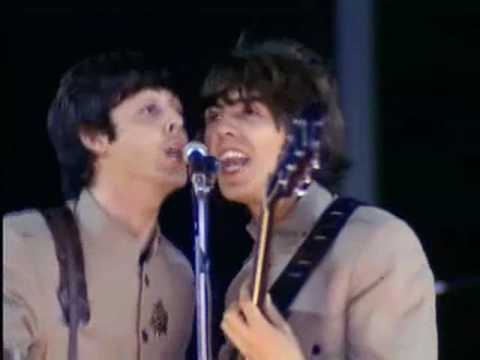 Radio Rip. "Man On Fire" by Edward...
"plain and simple my friend, my generation is my problem… You should try..."
– AAM
3 tags
3 tags
3 tags
2 tags
1 tag
5 tags
5 tags
5 tags
2 tags
3 tags
7 tags
7 tags
4 tags
7 tags
4 tags
5 tags
5 tags
2 tags
3 tags
3 tags
3 tags
2 tags
2 tags
9 tags
3 tags
3 tags